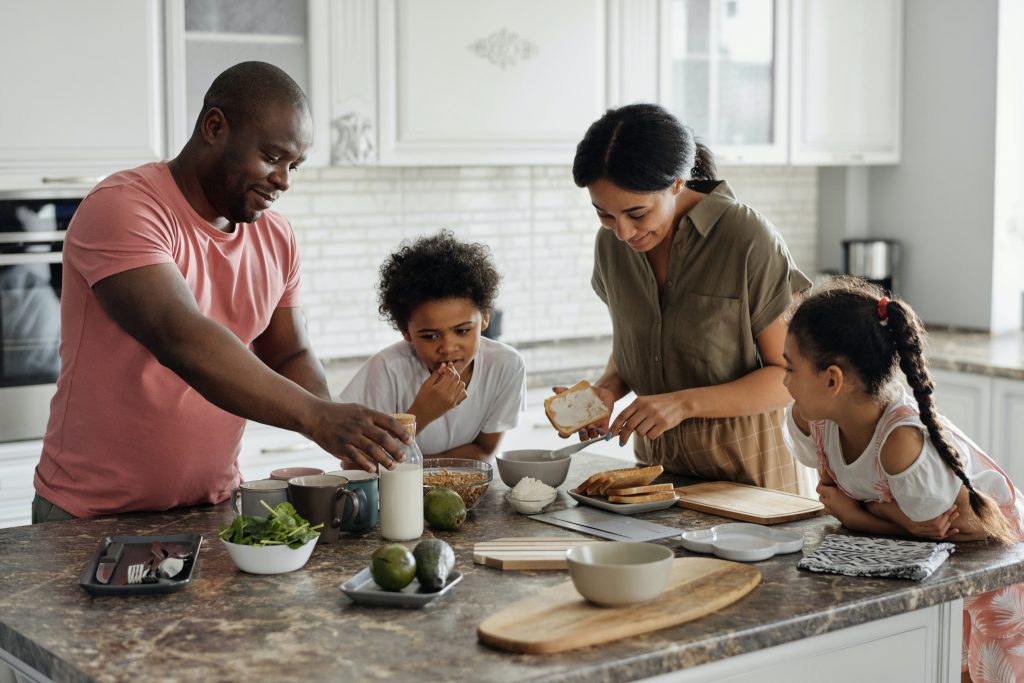 Description/Background
Ready4Routines (R4R) is a parenting program that aims to improve parent-child interactions, children's self-regulation, and parenting-related stress through structured family routines. R4R was developed by Dr. Phil Zelazo and colleagues. R4R provides parents with a powerful framework for structuring family routines called PEER. Using PEER, parents engage in activities with their children in a way that promotes child autonomy, self-regulation and reflection.
How it works
Routines help create a predictable household environment, they are also a good opportunity for parents and children to engage in meaningful interactions. Typical family routines include setting the table for dinner, cleaning up toys, or preparing to go to school. R4R transforms these everyday activities into opportunities for high-quality parent-child interactions. PEER structures these routines by asking parents to:
Pause before each routine, take some deep breaths and be present with their child.
Engage in the routine while supporting the child's sense of competence and autonomy.
Encourage children with appropriate forms of praise.
Reflect with children after the activity.
Finally, parents are asked to think about ways to extend their routines to new contexts – allowing for lessons and skills to be practiced in new situations and thus lead to more generalized learning.
Over the course of 8 weeks, parents attend 90-minute classes led by a trained facilitator during which they learn about executive function skills (self-regulation skills that develop in early childhood), mindfulness meditation, and the importance of being autonomy-supportive. During the weekly sessions, parents participate in facilitator-led discussions about parenting, routines, and they also practice the PEER mantra with other parents. After each meeting, parents go home with a set of activity cards designed around the PEER mantra to try at home with their families.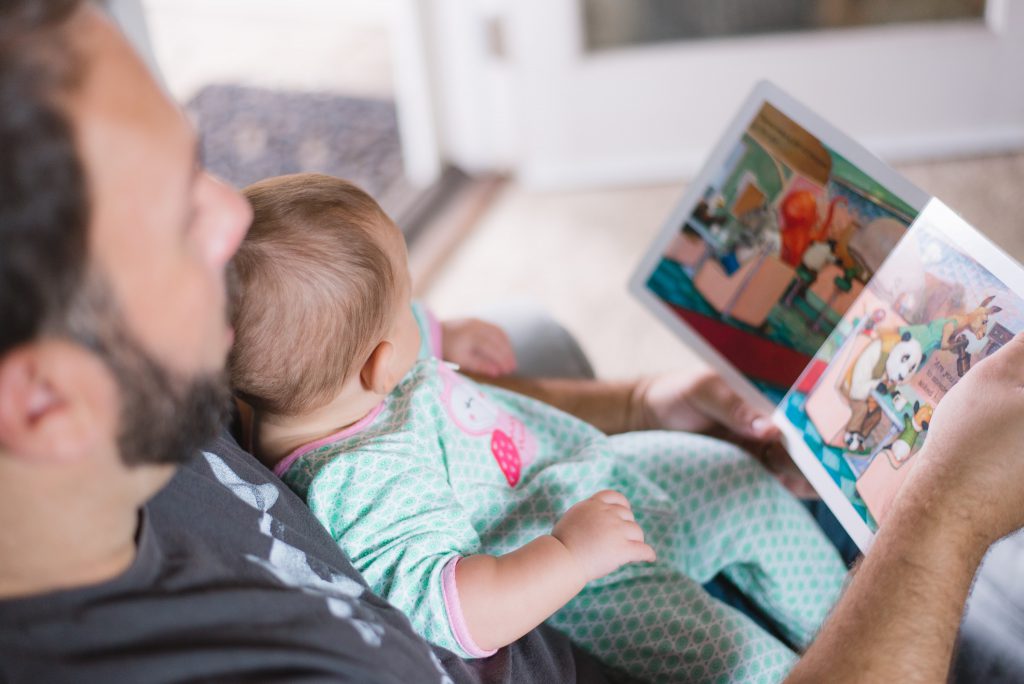 Related research
Semenov, A. D. (2021). Ready4Routines: Improving Child Executive Function Skills through Autonomy Supportive Parent-Child Reflective Routines. Retrieved from the University of Minnesota Digital Conservancy, https://hdl.handle.net/11299/224651.
Semenov, A. D., & Zelazo, P. D. (2019). Mindful family routines and the cultivation of executive function skills in childhood. Human Development, 63(2), 112-131.
Collaborators
Dr. Phil Zelazo is the Nancy M. And John E. Lindahl Professor at the Institute of Child Development, University of Minnesota. His research focuses on the development and neural correlates of executive function skill across the lifespan.
Dr. Andrei Semenov. Andrei Semenov is a NIMH T32 Postdoctoral Fellow at the University of Minnesota, Institute of Child Development. Andrei received his PhD from the University of Minnesota in 2021. His research interests include the development of executive function skills and how practices such as mindfulness and autonomy supportive parenting can help promote these skills in young children.
Frontiers of Innovation at the Harvard Center on the Developing Child
Center for Early Education and Development
Funding
Contact
Andrei Semenov (seme0027@umn.edu)