We've added a 10th self-study module to our roster: A Trail Guide for Your Journey: Receiving Reflective Supervision. Like all of our self-study modules, A Trail Guide for Your Journey presents research-based content about reflective supervision. It is suitable for professionals in public-facing fields such as early childhood, mental health, health care, and social work. This module would also be of value to decision-makers who want to learn more about the benefits of reflective supervision and how best to implement a relationship-based professional development program for their team.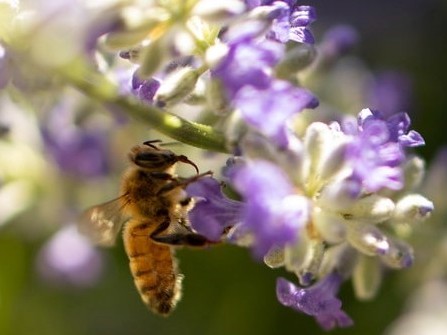 A Trail Guide for Your Journey covers the fundamentals of reflective supervision, outlining its purpose and benefits and detailing how both supervisors and supervisees can develop reflective skills. (For a brief introduction to reflective supervision, please see our free e-book, Reflective Supervision/Consultation: Preventing Burnout, Boosting Effectiveness, and Renewing Purpose for Frontline Workers.) The module explores ways in which people receiving reflective supervision can make the most of it by adopting a reflective stance. It also discusses strategies that practitioners can use on their own if they do not have access to reflective supervision.
Tanika Eaves Simpson, PhD, LCSW, IMH-E™, assistant professor of social work at Fairfield University, created our latest module. Eaves' professional and academic background includes expertise in infant and early childhood mental health, early intervention, and public policy.
"We're thrilled to offer this new module, which will help both frontline practitioners and administrators take full advantage of reflective principles and reflective supervision," says Deborah Ottman, professional development coordinator. "Our self-study modules are self-contained, virtual learning experiences that take a few hours to complete. They're designed for busy professionals who want easy access to the trustworthy, evidence-based content they expect from the University of Minnesota."
November is a great time to explore A Trail Guide for Your Journey, as well as our nine other options, because we are offering a $10 promotional discount on registration through the end of the month.
Related subjects
Tags: professional development, reflective practice, Reflective Practice Center, reflective supervision, staff and faculty