We're offering a $10 discount on your registration for any of our reflective practice self-study modules throughout the month of November! Explore our modules and register for one, two, or all nine right here.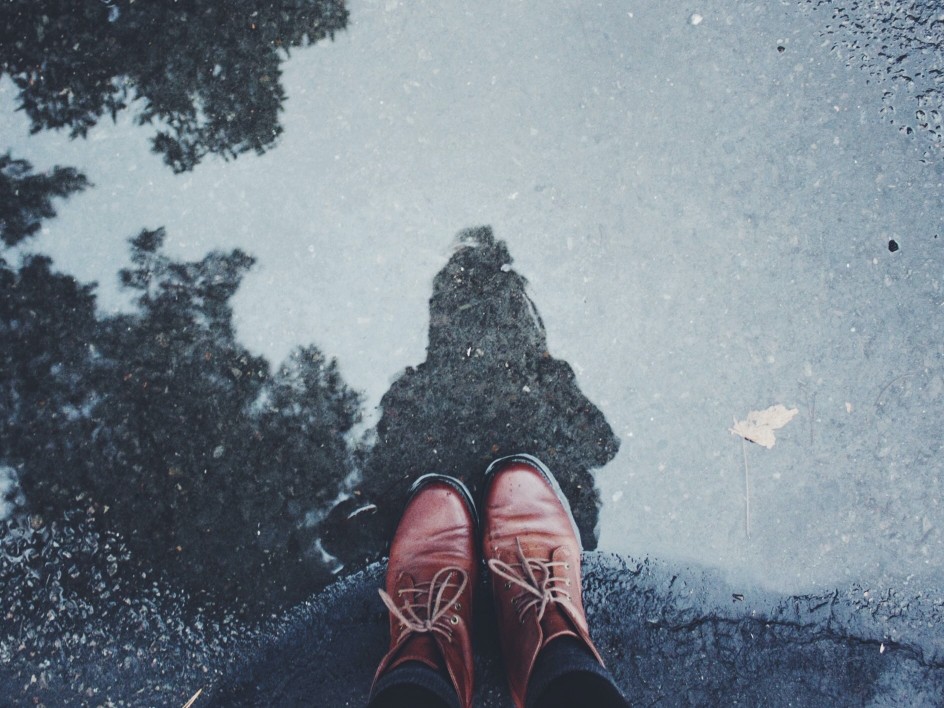 What is reflective practice? 
Reflective practice is an approach to working with people that emphasizes paying attention to emotions, differing perspectives, and relationships. Widely used in the infant and early childhood mental health field, reflective practice is appropriate for use in any helping profession, such as education, health care, social work, and mental health.
What are self-study modules?
Our self-study modules are online professional development experiences. Authored by professionals in the field, they include resources such as readings, videos, and reflection exercises that can be completed at your own pace. Each module takes approximately three hours to complete, and you can start and stop as needed.
Can I apply the discount to more than one module?
Yes! Register for as many modules as you like. You retain access to modules for one year from the date of registration, so you can complete them later or return to them for a refresher.
Related subjects
Tags: professional development, reflective practice, reflective supervision