The Reflective Practice Center's series of self-study modules explain, explore, and extend learning and skills related to various components and facets of reflective supervision and the RIOS™.
Designed to deliver current, evidence-based content in practical, small doses, these modules provide focused learning and companion resources that complement and expand upon our RIOS™ 1 and RIOS™ 2 online courses, as well as meet the professional development needs of reflective practitioners in any early childhood setting. For more on the benefits of reflective supervision, download our free e-book.
Each module has a recommended audience, but all modules are open to anyone who would like to participate. Participants who successfully complete a module receive a Certificate of Completion for three clock hours. For more information, take a look at our series of Q & A blog posts with module authors.
Pricing is available for individuals and groups. Individual registration cost and information can be found on each module landing page. For group registration information, please visit our group registration page.
Questions? Email us.
What to expect
These 3-hour self-study modules are:
authored by expert voices from across the United States.
framed with the needs of adult learners in mind, delivering content through readings, videos, and podcasts, and assessing knowledge through reflective responses and knowledge checks.
aligned with competency areas established and reviewed by the Alliance for the Advancement of Infant Mental Health and meet Endorsement® professional development requirements.
Explore the modules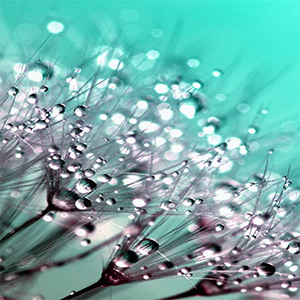 Recommended audience: Decision maker, supervisor, practitioner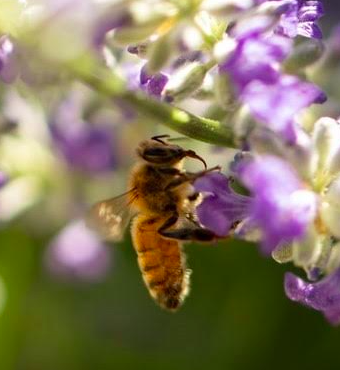 Recommended audience: Practitioner, decision maker

Recommended audience:
Decision maker, supervisor
Recommended audience:
Supervisor, practitioner, decision maker
Recommended audience:
Supervisor
Recommended audience:
Supervisors
Recommended audience:
Supervisor, practitioner, decision maker
Recommended audience:
Supervisor, decision maker
Recommended audience:
Decision maker, supervisor, practitioner