Trainers and RBPD specialists can access TARSS support from CEED staff by emailing tarss@umn.edu or calling 612-624-5708. Hours of operation are 8:30 a.m. – 4:30 p.m. Monday through Friday; we will respond to calls and emails within one business day.
About us
CEED is home to the Trainer and Relationship-based Professional Development Specialist Support program (TARSS), funded by the state of Minnesota's Department of Human Services (DHS). The TARSS program supports trainers, coaches, and relationship-based professional development (RBPD) specialists in the early education field.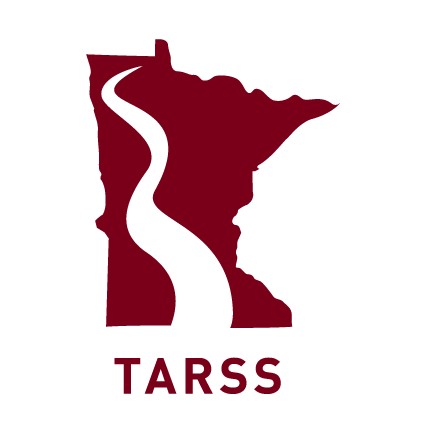 We provide support through:
Professional development for trainers, coaches, and RBPD specialists
Events and conferences
The Trainer Academy
"Training of trainer" events for DHS courses
Observation and mentorship for trainers
Building trainer capacity statewide
Recruiting trainers statewide
The RBPD credential
Support for Develop users
Data collection to evaluate the TARSS program
Keep in touch
Join a trainer listening session to learn more about TARSS and share feedback, and subscribe to our mailing list to receive TARSS news and opportunities right in your inbox.

Program staff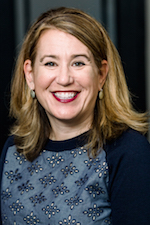 Ann Bailey, PhD
Director, CEED
Bailey has over 20 years of experience in teaching, evaluation, research, training development, and technical assistance at the regional and national levels. She oversees CEED's work as well as conducting research and evaluations.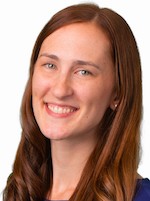 Hannah Riddle
TARSS Program Manager
Riddle joined the early childhood program quality team at CEED in November 2019 after cofounding SolBe, an early childhood program in Boston, MA. She has been a trainer for the last 7 years.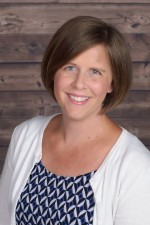 Kristina Erstad-Sankey
Associate Director of Program Quality
Erstad-Sankey oversees CEED's program quality work, including classroom observations and coaching. She also directs CEED's professional development offerings for coaches, trainers, and RBPD specialists.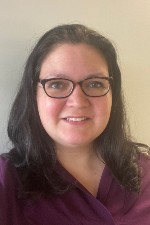 Rowie Lund
TARSS RBPD Specialist
Lund has been in the early childhood field for more than 20 years in a variety of roles, including center director, music teacher, and Parent Aware CLASS coach. She joined CEED in 2021 and provides support to Minnesota's RBPD specialists and trainers through online learning communities and professional development opportunities.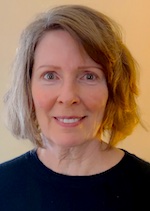 Mary McEathron, PhD
Research Associate and Lead Evaluator
Email
McEathron has 20 years of experience evaluating state and local programs with an emphasis on useful evaluations that support learning and program improvements. She has worked with numerous training and professional development programs, and brings that experience to her work as the lead evaluator for TARSS.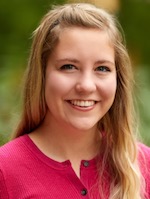 Meredith Reese
Research Assistant
Reese joined CEED in 2019. Her work includes project management, program evaluation, and early childhood research.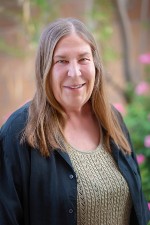 Karen Anderson
Program/Project Specialist
Anderson provides technical and administrative support to all of CEED's programs and projects. She manages enrollment in CEED's online courses and modules and serves as CEED's accessibility resource.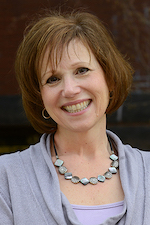 Deborah Ottman
Professional Development Coordinator
Ottman manages CEED's online courses and self-study modules as well as the annual Minnesota Early Intervention Summer Institute. She also conducts research on the early childhood workforce.