The Center for Early Education and Development (CEED) is launching a brand-new online course this fall that can help both early childhood professionals and parents of young children support an important part of children's growth.
Executive Function: What Is It and Why Does It Matter for Infants and Young Children? will run from October 7 to December 16, 2019. It will be taught by Marie Opsahl Lister, MA, a University of Minnesota alumna who is now a teacher at the Shirley G. Moore Laboratory School.
Executive function skills are brain processes that help us focus on tasks, switch from one task to another, control impulses, and carry out our goals. For example, these skills enable us to put down a book to answer the phone, work to perfect a new tune on the piano, or complete a homework assignment (perhaps while conquering the urge to reach for the TV remote).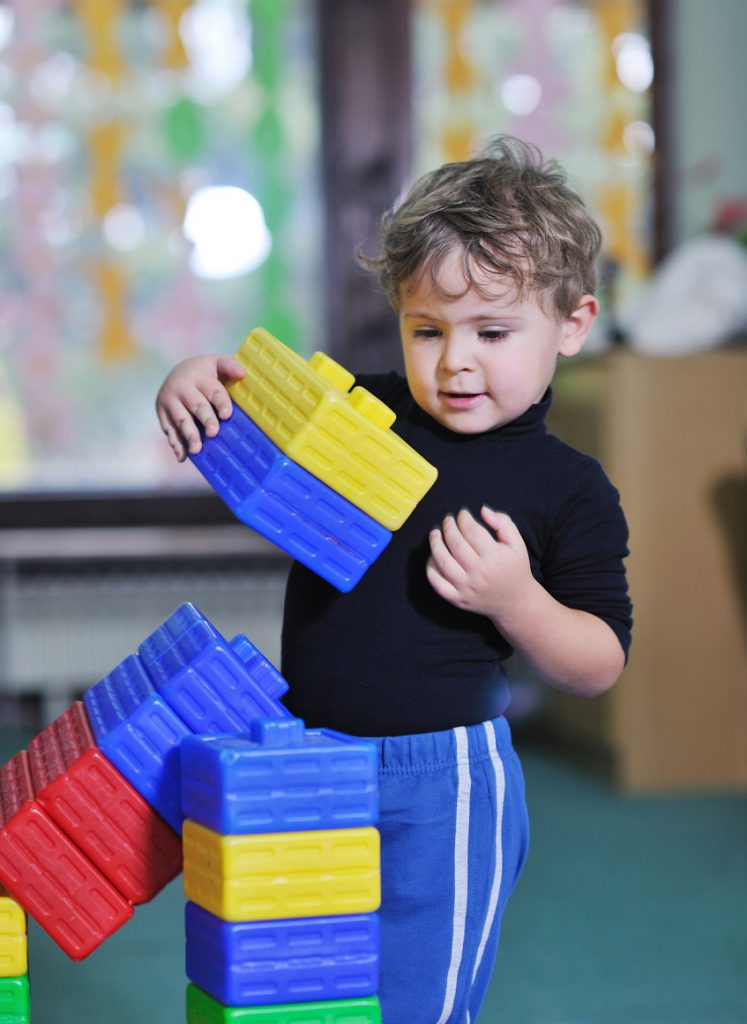 "Executive function is a set of skills that nearly all of us come into the world ready to learn," says Deborah Ottman, director of online professional development at CEED. Infants start to develop executive function skills at birth. All the adults that surround them—families, educators, and caregivers—share in the job of helping them develop executive function.
That might sound like a daunting prospect—one that you might need a PhD in child development to tackle! But, Marie Opsahl Lister says, that's not at all the case.
"I think that people who take this course will be surprised at how accessible executive function—or EF—skills are," she shares. "When you first hear the phrase 'executive function,' it can feel a little intimidating. But when I really dig into these skills with students there's always this lightbulb moment. There's a realization that EF skills are something all of us use on a daily basis to organize our day, make decisions, control our impulses, and so on."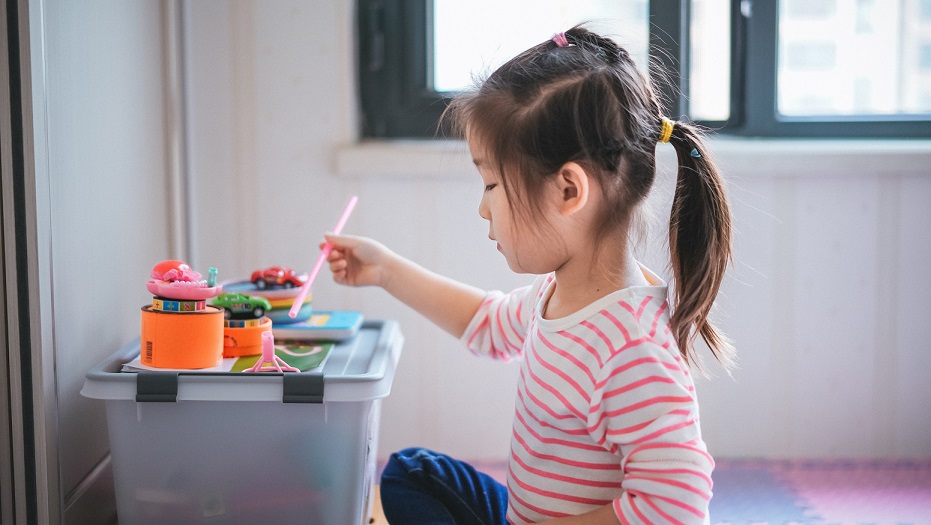 It's well known that the first six years of life lay an important foundation for success in school and social relationships. It's no coincidence that these years are crucial to developing executive function skills. Growth in executive function accelerates during early childhood. It continues at a slower pace through early adulthood.
"When children who demonstrate they've begun to acquire these skills start school, they typically do better academically and socially. This holds true as they move into adolescence, the teen years, and adulthood, too," Ottman says.
So how can we set infants and children up for success with strategies that support executive function? CEED's new course will provide answers to that question. And it will help families and early childhood professionals build on the many ways in which they are already helping children gain these skills.
"After taking this course, parents and early childhood professionals will be able to identify the ways they are already encouraging the use of EF skills in the children they care for. And we'll help them intentionally scaffold the development of these skills," Lister explains.
Here's what the course will cover:
What executive function is and how it develops through infancy and early childhood
What factors impact the development of executive function skills
How executive function relates to positive outcomes like academic knowledge, social skills, and resilience
How executive function issues are related to developmental disorders and mental health problems
Intervention strategies that you can use in your work with young children, or in your parenting
Like all CEED's online professional development, this course does not take place in real time. Students have 24/7 access to the course content. While there are due dates for assignments and activities, students can fit them into their existing schedule in the way that works best for them. Registration is open until September 30. For more details, visit ceed.umn.edu/online-courses/executive-function.
Related subjects