The Reflective Practice Center at CEED has just released nine new self-study modules. Several of these self-paced, standalone learning experiences explore fundamental aspects of reflective practice; others deepen practitioners' knowledge of advanced topics. Created with working professionals in mind, each module delivers evidence-based content in a practical, three-hour format. Each module provides focused learning and companion resources that meet the professional development needs of people who work with or on behalf of young children and families.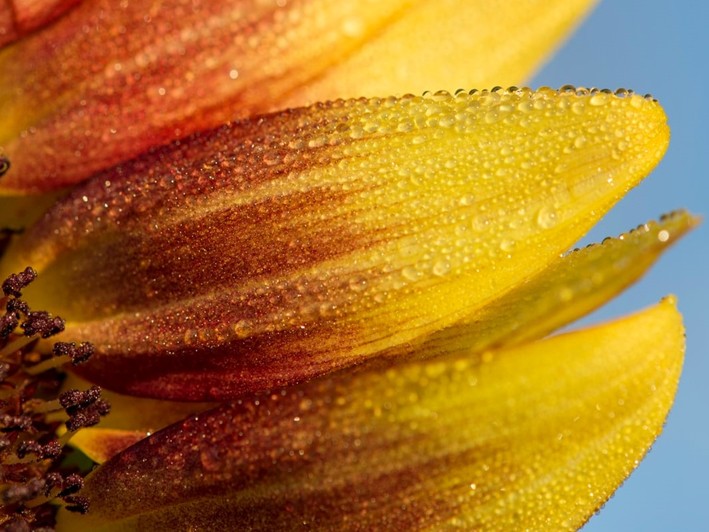 The modules are designed for practitioners in any early childhood field where reflective supervision* is provided. They are suitable for people who provide reflective support as a supervisor or a consultant. Many are appropriate for managers who make decisions about staff participation in reflective supervision.
"This suite of modules is appropriate for practitioners in any early childhood-related discipline," says Deborah Ottman, Associate Director of Professional Development. "Many of the modules are also suitable for people in leadership positions in these fields. We have options that are equally useful to a child life practitioner, a child care center director, or a court-appointed guardian ad litem, for example."
Our new modules are:
The modules were created by experts from CEED and from around the United States. All modules are aligned with the Alliance for the Advancement of Infant Mental Health's competency areas and meet Endorsement® professional development requirements. The cost is $85 per individual registration for each module. Group rates are also available. Participants who complete a module receive a Certificate of Completion for three clock hours.
"We're delighted to offer a new professional development option for practitioners and supervisors in fields such as social work, healthcare, and early education," said Ann Bailey, Director of CEED. "We know that these professionals are incredibly busy. They want to keep up with the latest research and practice, but they want to acquire that knowledge in efficient, concentrated doses. That's what we have tried to do with the self-study modules. These were designed so that in one or two sittings, you can absorb new information that you can put into practice the same day."
*Throughout this website, we refer to the provision of reflective support by either a reflective supervisor (within an organization) or a reflective consultant (from outside the organization) as reflective supervision.
Related subjects
Tags: professional development, reflective practice, Reflective Practice Center, reflective supervision, self-study modules